News
AJ Adhesives, Inc. is a leading vendor of industrial adhesives
AJ & MAP's Summer Intern Is Ready For Success
As the summer winds down AJ & MAP have a special thank you to share for our new friend, Sarah, our summer intern. Sarah, a college student from Texas, joined the team to build experience in the workforce, but little did we all know we'd make a great friend.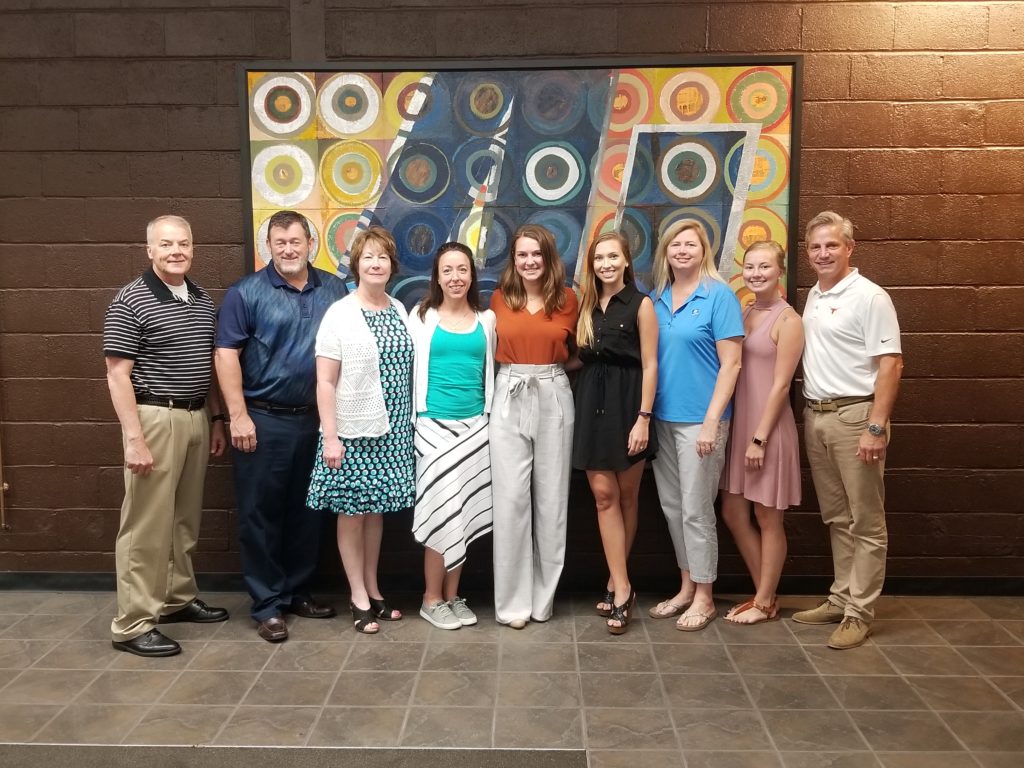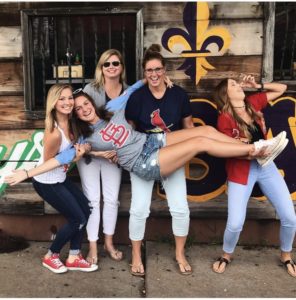 "While I learned a great deal and got some real exposure to the business world, the best part was definitely getting to know all of you. You all made me feel so welcome and truly made this summer a great one. I hope to stay in touch with all of you and keep you updated on my upcoming adventures…"
Andy Schwartz, President and CEO, gives Sarah his highest recommendation for her work and dedication this summer  helping our office with Finance, Logistics, HR and Inventory Control.
Thanks for the memories, Sarah!