News
AJ Adhesives, Inc. is a leading vendor of industrial adhesives
COVID-19: AJ Adhesives Helps Your Company Disinfect Surfaces & Have Peace Of Mind
AJ Adhesives is here to give you peace of mind during this uncertain time. AJ Adhesives now carries & sells the RAMSOL Disinfectant Spray!
This might be the easiest and best way to achieve a clean & safe work environment. You just spray & walk away! No need to wipe away! After 15 minutes your work space is disinfected!
RAMSOL Disinfectant Spray
• BACTERICIDAL • VIRUCIDAL
• FUNGICIDAL • TUBERCULOCIDAL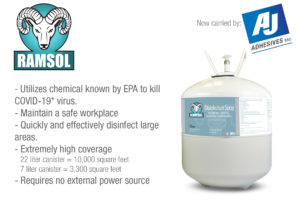 Watch the RAMSOL Disinfectant Spray in action here!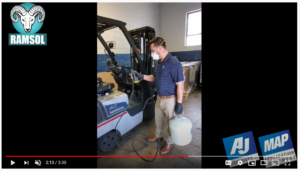 Ready to learn more? Contact AJ Adhesives today!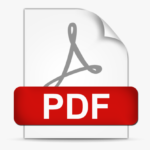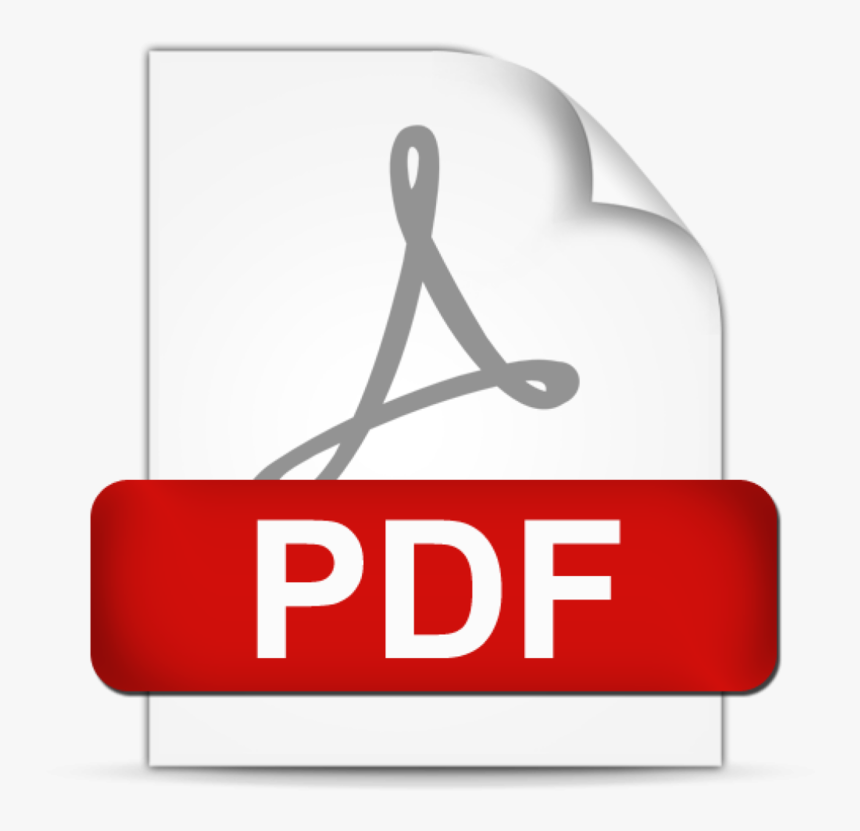 RAMSOL DISINFECTANT SPRAY NOW CARRIED BY AJ ADHESIVES, INC.
You can also call our St. Louis Headquarters at: 314.652.4583