News
AJ Adhesives, Inc. is a leading vendor of industrial adhesives
Isophresh Disinfectant Now Carried by AJ Adhesives
As we continue to service our customers and communities, we're always looking to help keep our customers and communities safe. AJ Adhesives now carries & sells the Isophresh Disinfectant!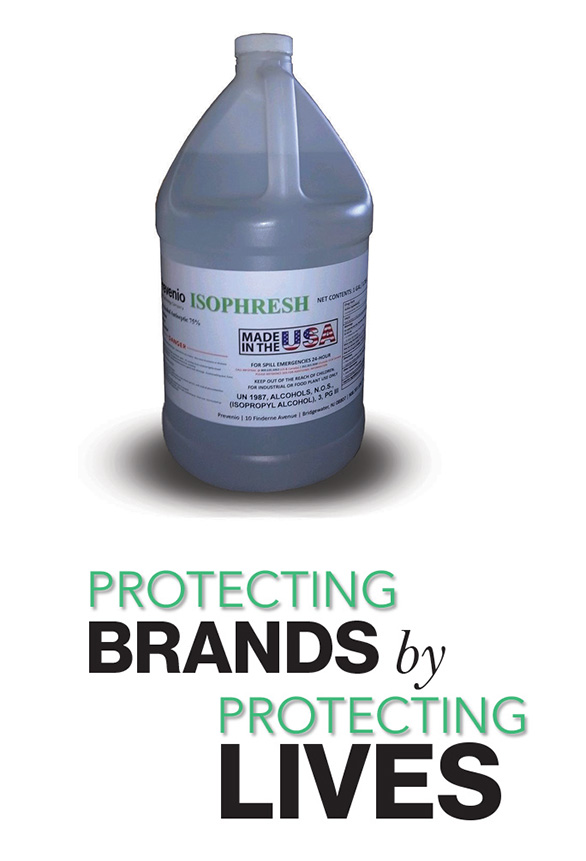 Isopropyl Alcohol Antiseptic 75%
Topical Solution
Hand Sanitizer
• Active Ingredient 75% Isopropyl Alcohol
• USDA rated E3 hand sanitizer, FDA drug
registration number (54555-126)
• Meets World Health Organization (WHO)
guidelines for an effective hand sanitizer
• Available in 1-gallon containers 4 per case
• Effective on killing germs without drying out your hands
Ready to learn more? Contact AJ Adhesives today!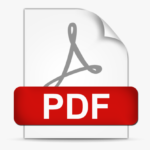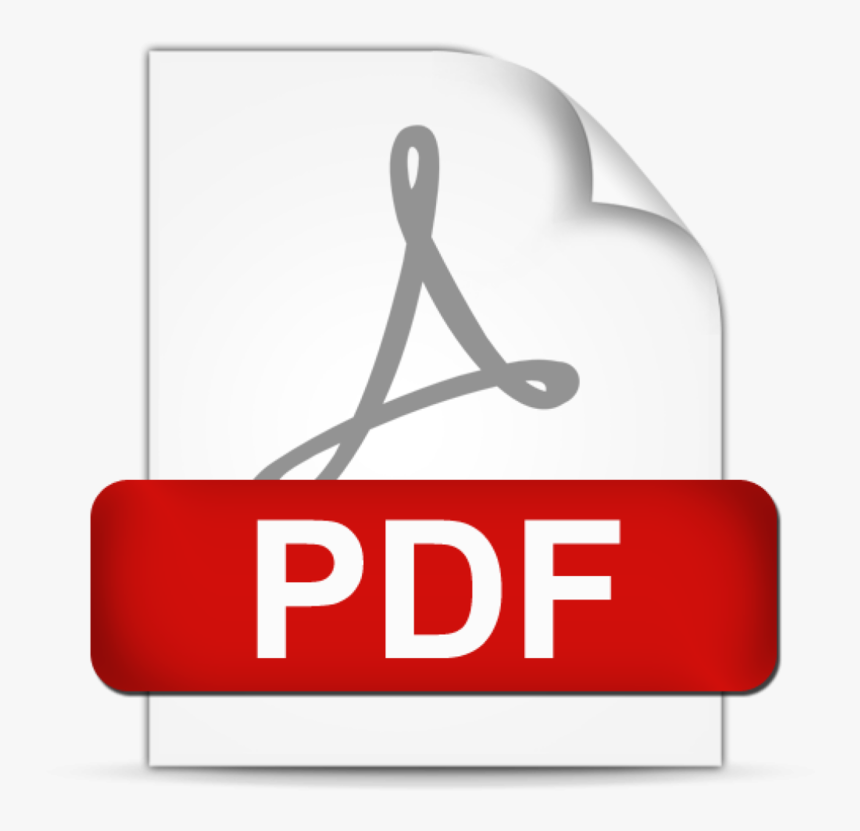 Prevenio Isophresh Now Carried by AJ Adhesives  
You can also call our St. Louis Headquarters at: 314.652.4583