News
AJ Adhesives, Inc. is a leading vendor of industrial adhesives
Let's Bond Back Together!
It's Time to Bond Together!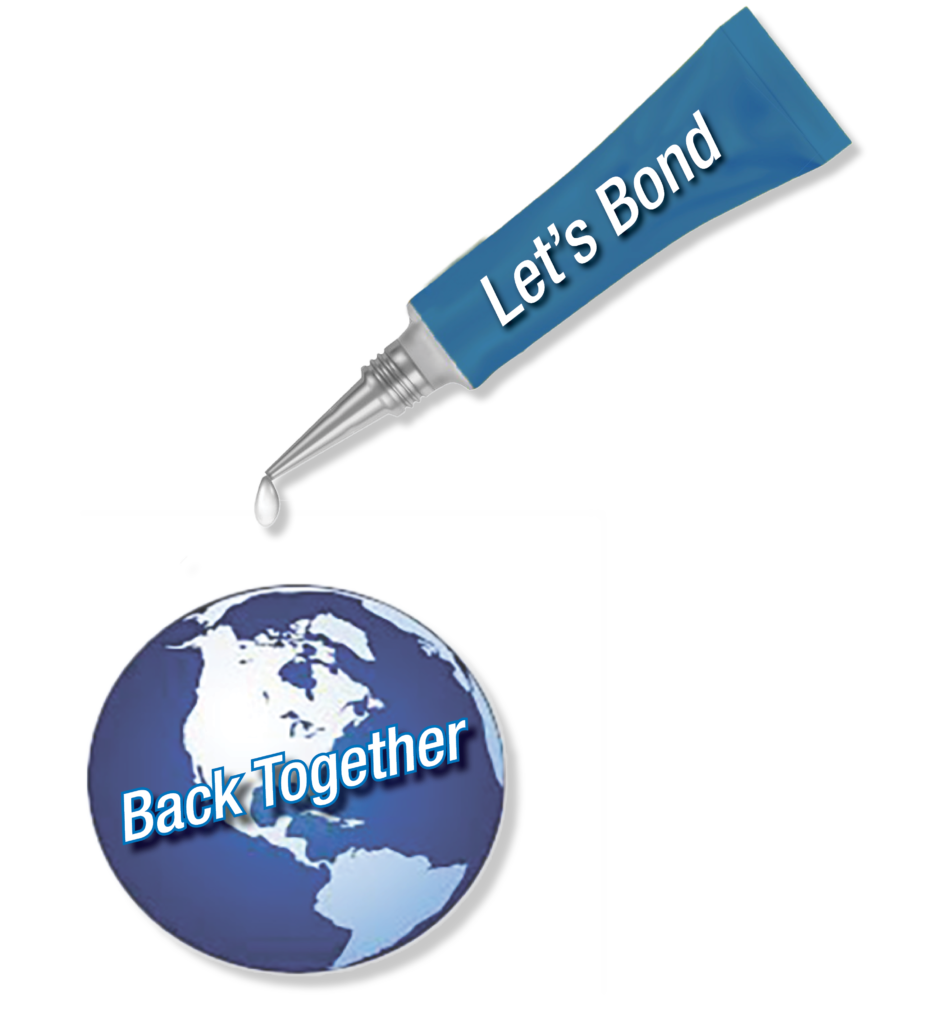 The driving force behind the world has been the manufacturing industry bonding us back together. From ensuring the paper goods & tissue industry had the adhesives and printing equipment they needed to make products available for the public – to the food & beverage industry keeping up with grocery demands – we've been there through it all! We will continue to bond the world back together, one order at a time!
We're excited for the "new normal" with our same brand promise. To be the most responsive adhesive & equipment suppliers in the business.
📌Learn more here: AJ Adhesives Products